Imagine an insurance plan just for wholesale and distribution businesses.
No doubt you have insurance coverage for your wholesale or distribution business.
But does your insurance take into account the crucial role your business plays in the supply chain? Or does it just assume your business is like any other?
Markel Specialty realizes the important part you play in getting products from manufacturers to the stores. That's why we have business insurance for wholesale and distribution businesses such as:
Appliance distributors
Bakery distributors
Hardware distributors
Floral distributors
Floor covering distributors
Barber or beauty shop supplies distributors
Our workers compensation insurance combined with our businessowners policy, or BOP, provides you with customization for your business—covering commercial general liability, commercial property, and other areas essential to protecting your assets. This combination also earns you a 10% multi-policy discount.*
*Multi-policy discount not applicable to Equipment Breakdown Protection and Employee Practices Liability Insurance endorsements.
People depend on your distribution services.  You can depend on us for your insurance needs.
As a wholesaler or distributor, you are a vital component in the smooth delivery of key products. When you have a problem, everyone has a problem.
Markel Specialty insurance is one of the risk management tools every wholesale or distribution business needs.
Combine a Markel Specialty businessowners policy with our workers compensation insurance and employment practices liability coverage and you have one of the risk management tools every wholesale or distribution business needs..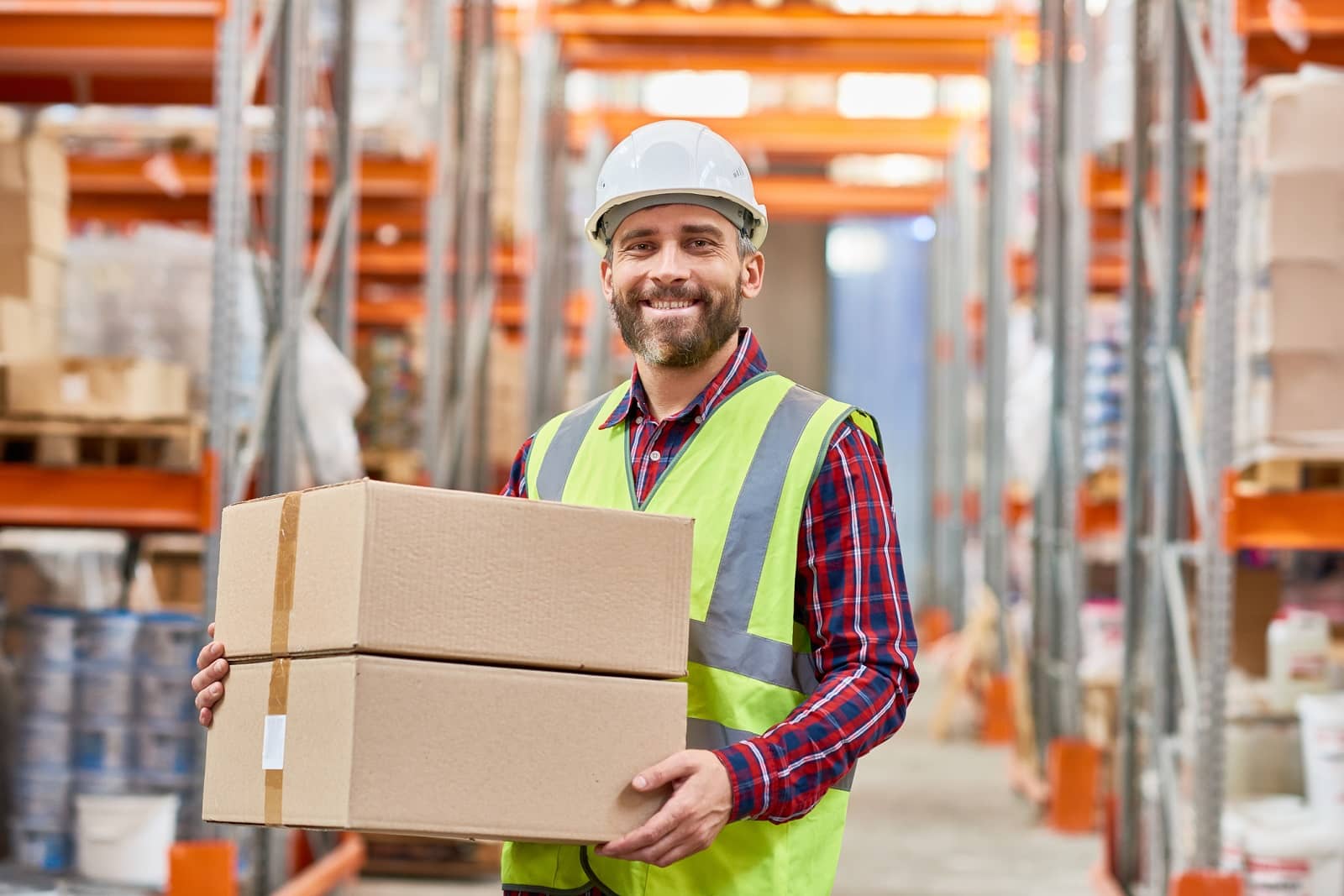 Working with Markel is a true partnership

"I appreciate the great customer service, attentive underwriting, and a true partnership with Markel as a whole. I also enjoy working with a company that is forward thinking and always finding ways to improve for customers and agents."

Amber A. | Markel Specialty agent | May, 2017

Specialized coverages

"Great product that has a competitive place in the market, backed by a home office with real expertise and customer focus."

Andy A. | Markel Specialty agent | April, 2017

You can count on Markel

"Every time I call I always get someone who can help me and is knowledgeable about what I need. It is nice to know that I can always count on someone to help."

June L. | Markel Specialty agent | October, 2017
Get a quote
Contact one of our appointed Markel Specialty agents to start your insurance quote today!