Vineyard or winery? You need Markel Specialty's insurance protection.
With years of experience developing insurance coverages for agricultural related operations, Markel Specialty can help.
That's why we work with vineyard and winery owners to create a customizable insurance solution that fits the specific needs of the business. Our vineyard policies include chemical drift pollution liability at the policy deductible, instead of adding a separate deductible for the coverage.
Our winery policies offer commercial business insurance with added specialized coverage such as loss due to wine leakage or wine contamination, excluding human error and having adulteration added.
Put it all together and Markel Specialty brings affordable, comprehensive protection to vineyard and winery businesses including:
Bonded wineries with or without vineyards
Farm vineyards/orchards
Custom crush facilities
Vineyard owner housing and personal liability coverage
Whether you own a winery or vineyard, Markel Specialty offers insurance protection for you.
A modern vineyard is exposed to many elements that require an agriculture-based insurance policy to meet their insurance needs. Wineries also need coverage, but with a different focus. Markel Specialty can help both wineries and vineyards create policies designed to protect their assets and property.
Wine insurance that makes sense…
Markel Specialty has customizable insurance coverages for winery and vineyard owners. We work with agents across the United States that specialize in providing the risk management you need to make sure your operation is covered from ground to glass.

Winery program review

RISK SOLUTION SERVICES
Markel Specialty is committed to providing the tools you need to help you keep safety first.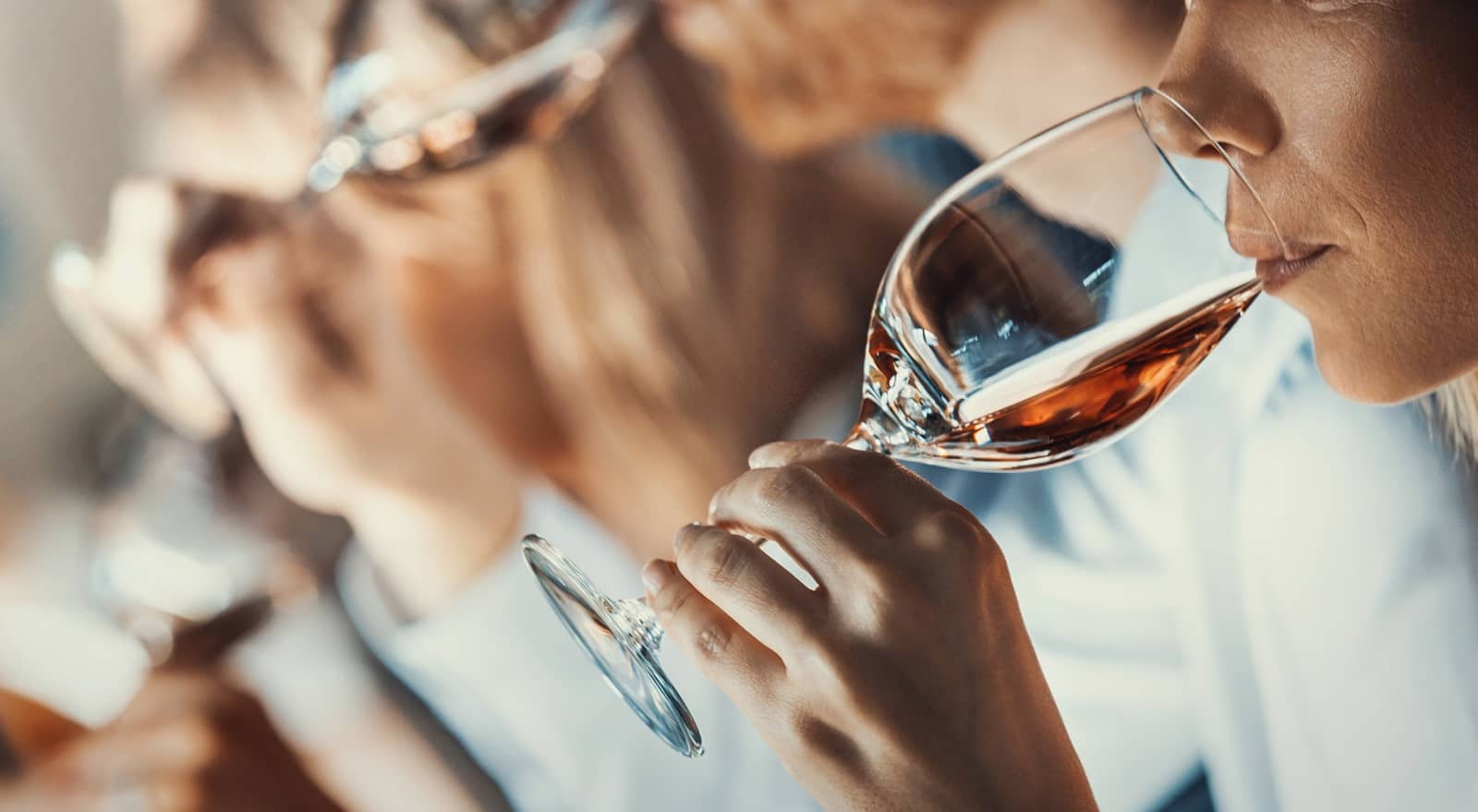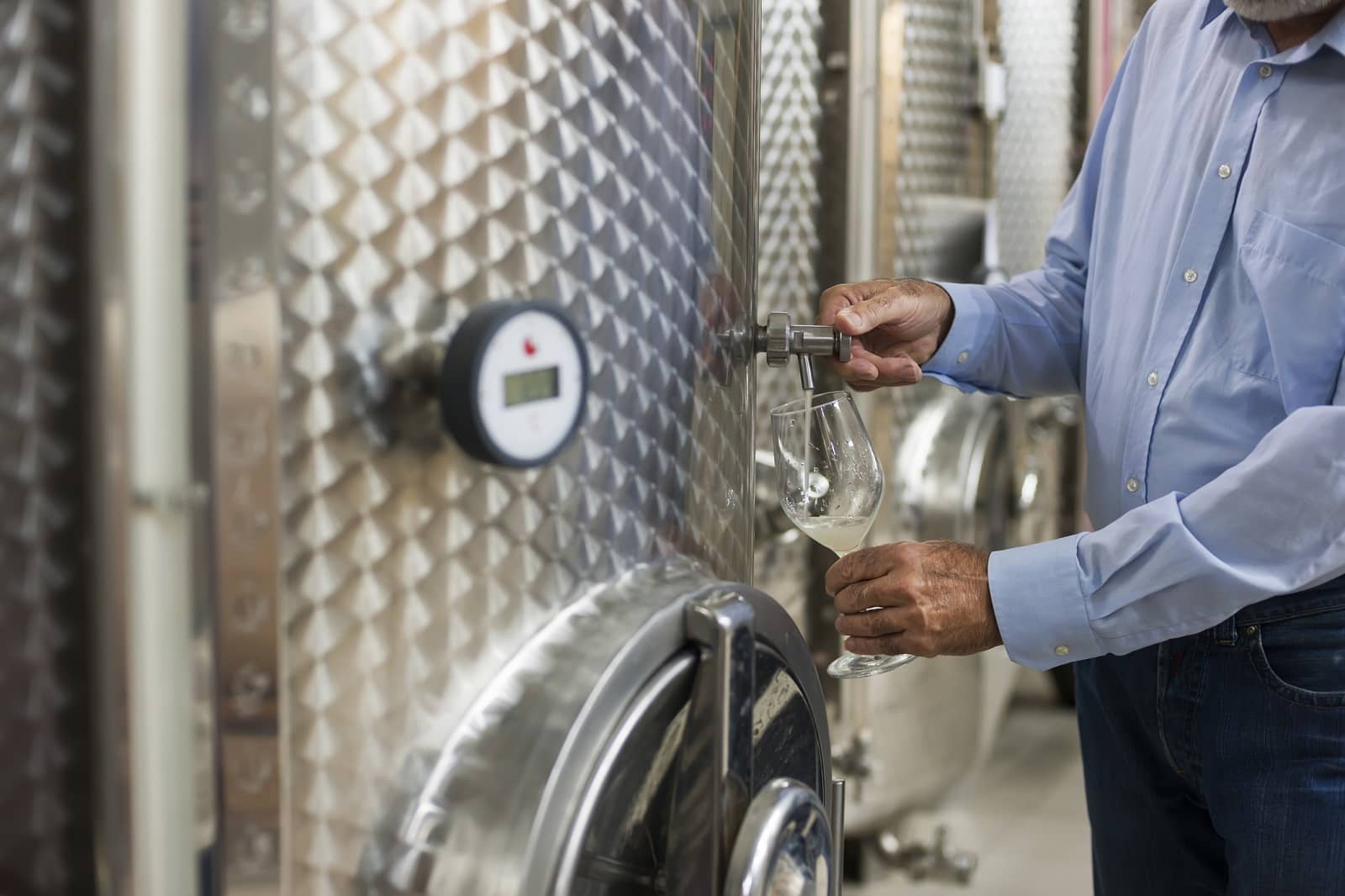 Specialized coverages

"You are easy to work with and do business that standard companies don't do."

James S. | Markel Specialty agent | February, 2018

Markel is easy to do business with

"Doing business with Markel is a no brainer. Easy to use website makes quoting and purchasing super easy."

Stephanie C. | Markel Specialty agent | April, 2017
Get a quote
Contact one of our appointed Markel Specialty agents to start your insurance quote today!