Insurance for your youth recreation programs, all from one company--Markel Specialty.
Insurance coverage is a critical part of your risk management program. Most after school programs need insurance that includes:
General liability including abuse and molestation coverage
Property damage and systems breakdown coverage
Business income coverage
Automobile (including bus, van, etc.) coverage
Plus, there are important optional coverages such as umbrella liability, accident medical, child abduction, volunteer accident medical coverage, and more.
You can get all of your program insurance coverage from one source: Markel – well-known for its insurance programs for youth recreation organizations.
Markel Specialty's comprehensive insurance plans are ideal for:
After school academic/science/special interest programs such as:

Arts and crafts
Chess
Cooking
Outdoors (not adventure-based)
After school sports programs
Girl Scout Councils
Campfire USA Councils
After school clubs
Markel Specialty brings you specific coverages in after school and youth recreation insurance.
With our years of experience in many different types of youth recreation insurance, we know that insurance for after-school activities and clubs is not a one-size-fits-all proposition.
We offer insurance coverage that works for after school programs.
When it comes to writing insurance policies to cover after school activities, we offer you lots of choices including . . .

VALUE-ADDED SERVICES
Background checks, training materials and education available at negotiated rates.

RISK SOLUTION SERVICES
Markel Specialty is committed to providing the tools you need to help you keep safety first.
Subscribe
Sign up to receive Markel Specialty Boys and Girls Club's risk management tips and other announcements electronically.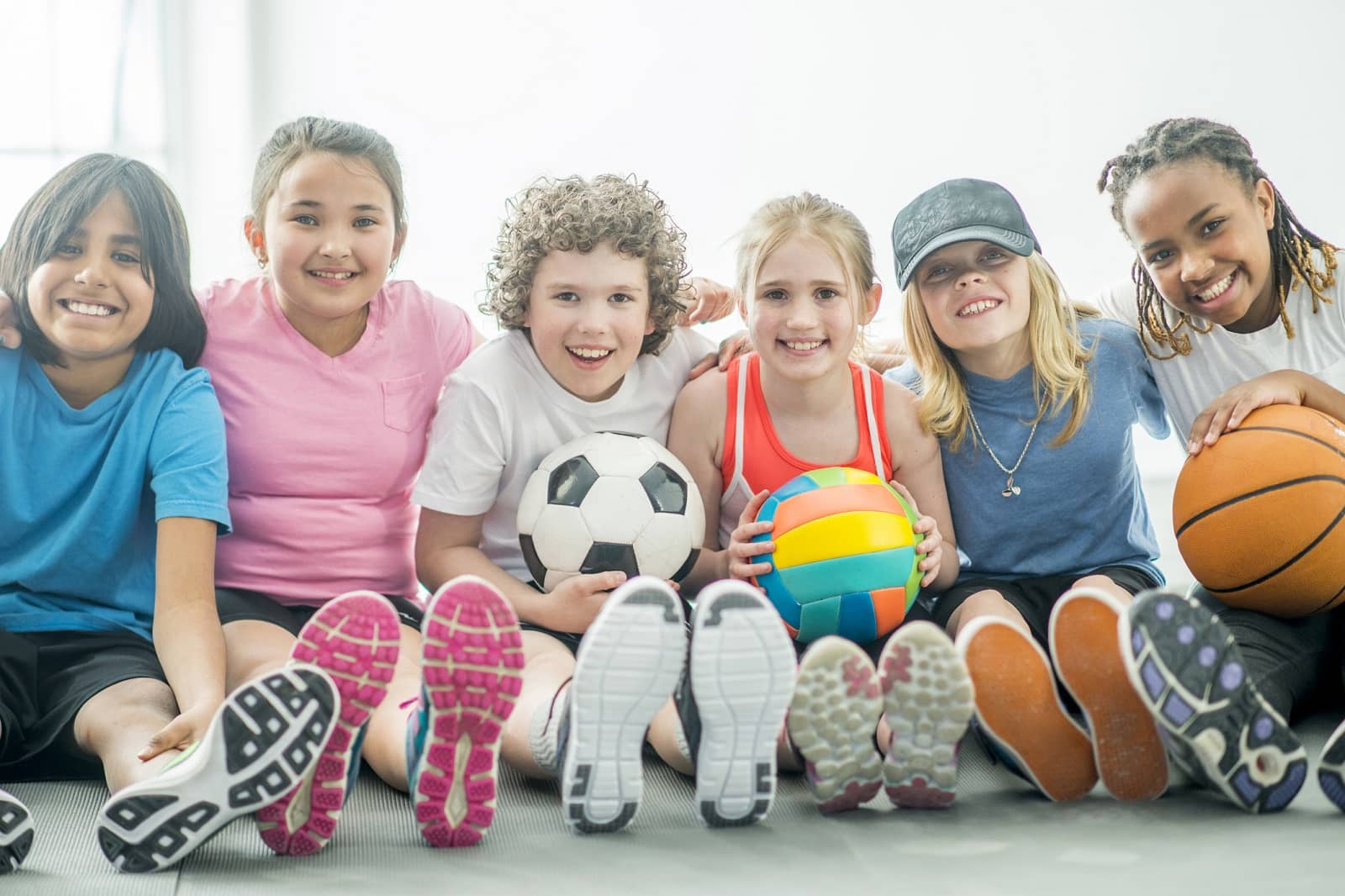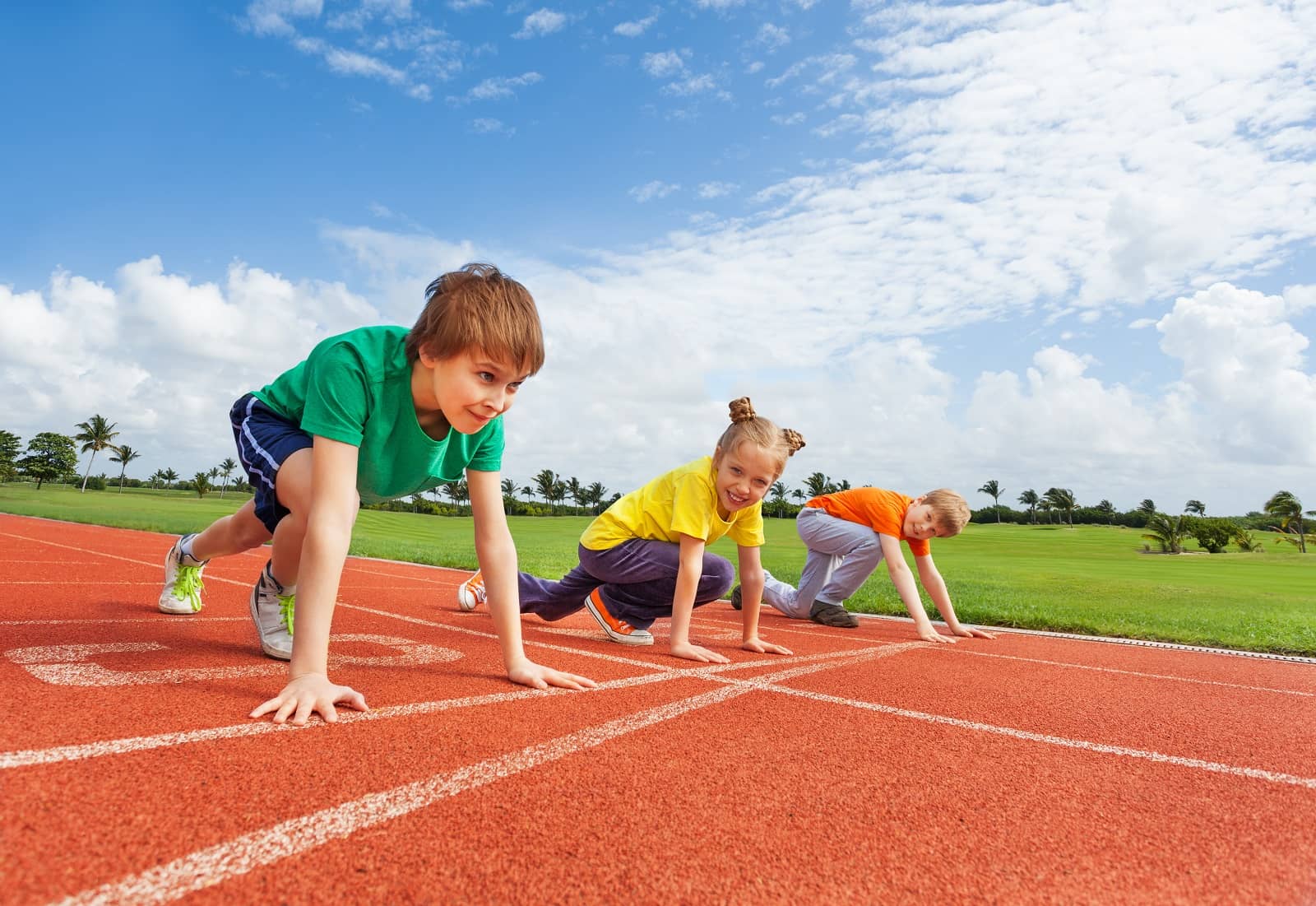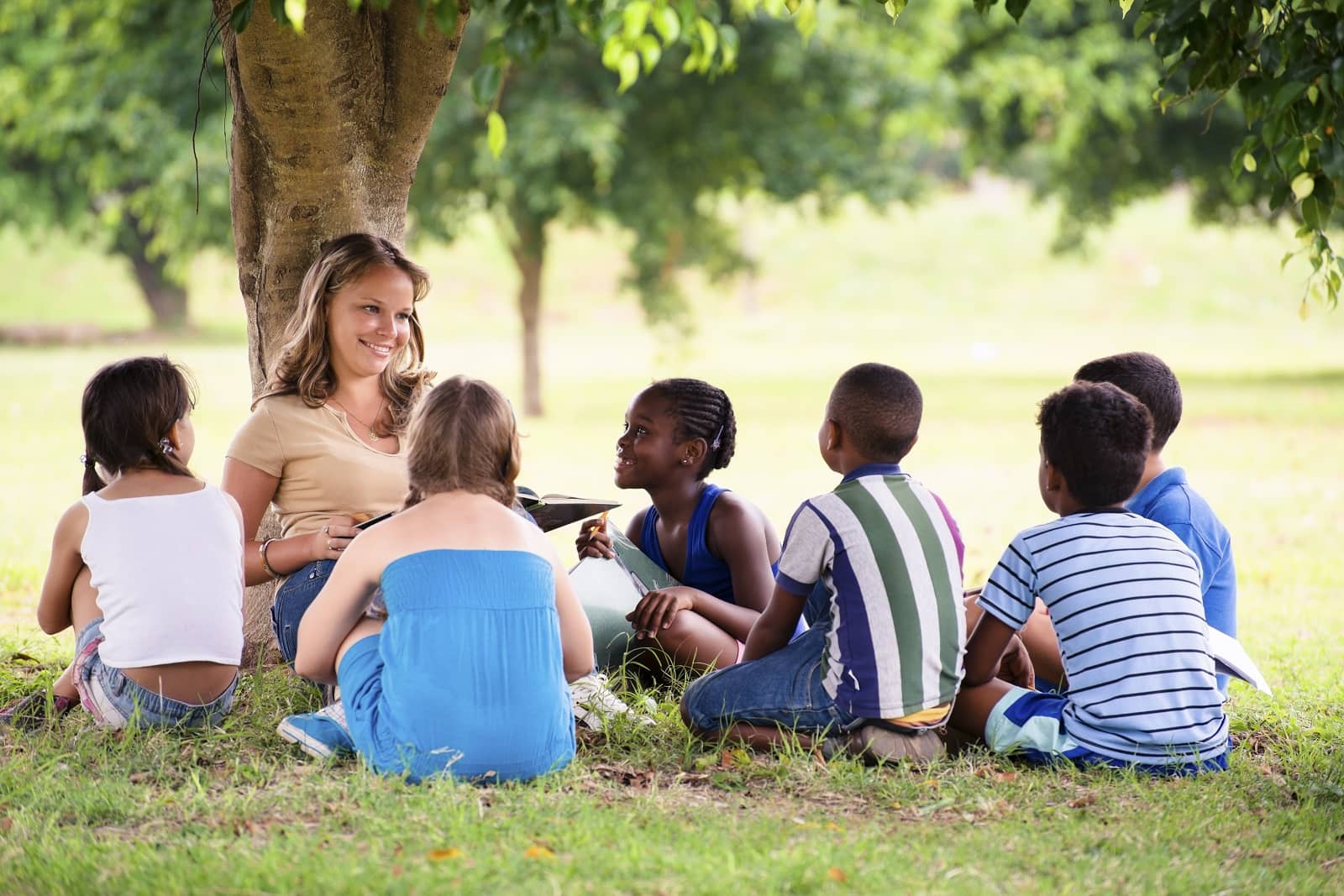 Proud Markel Specialty agent for over 10 years

"I've been working with Markel since 2008 and have never been disappointed!"

Teressa P. | Markel Specialty agent | March, 2018

Excellent customer support

"I had excellent customer support in a TIMELY manner - this is critical in today's world."

Virginia R. | Markel Specialty agent | October, 2017

Friendly and knowledgeable staff

"The staff is great. Their knowledge is beyond incredible. Thank you Markel!"

Natina C. | Markel Specialty agent | October, 2017
Get a quote
Contact one of our appointed Markel Specialty agents to start your youth recreation insurance quote today!