Admission against interest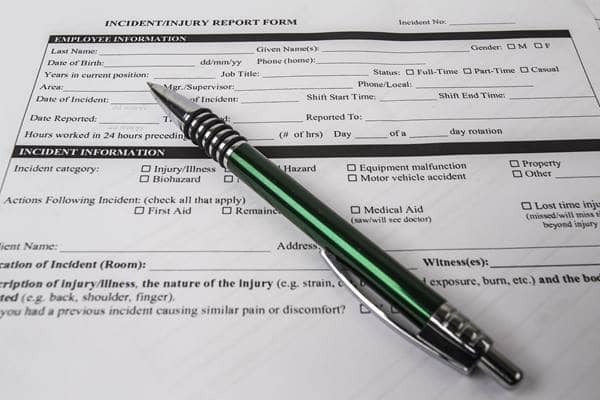 Black's Law Dictionary says "an admission against interest is any statements made by or attributable to a party to an action, which constitute admissions against his interest and tend to establish or disprove any material fact." Typically this happens after an injury occurs and a staff member, during an expression of sympathy, apologizes to the parents and offers to pay the student's medical bills.
Once this offer is made, a jury may hold you responsible for the injured person's medical expenses. You may find that your offer implies culpability for the loss.
Make it a policy and advise your staff to avoid offering any monetary relief or other commitments should an accident occur. This also complies with the contractual agreement outlined in your insurance policy, "No insured will, except at that insured's own cost, voluntarily make a payment, assume any obligation, or incur any expense, other than for first aid, without our consent."
As a Markel policyholder, if an accident or property damage occurs at your facility, follow these three steps.
Report all claims to your agent or to Markel Claims at 800-362-7535.
Write down how, when, and exactly where the accident or injury happened, and get the names, addresses and phone numbers of everyone involved.
Copy all accident reports, bills, statements, and letters, and mail the originals to Markel. Be sure to reference your policy number and claim number on each document.
Note: If you are served with a lawsuit, immediately call Markel Claims and ask to speak with a claims manager. If you have an existing claim, speak with the handling claims manager.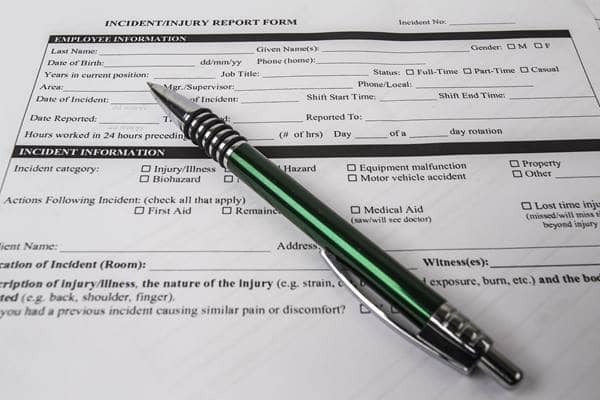 This "document" is intended for general information purposes
and should not be construed as advice or opinions on any specific facts or circumstances. The content of this document is made available on an "as is" basis, without warranty of any kind. This document cannot be assumed to contain every acceptable safety and compliance procedure or that additional procedures might not be appropriate under the circumstances. Markel does not guarantee that this information is or can be relied on for compliance with any law or regulation, assurance against preventable losses, or freedom from legal liability. This publication is not intended to be legal, underwriting, or any other type of professional or technical advice. Persons requiring advice should consult an independent adviser or trained professional. Markel does not guarantee any particular outcome and makes no commitment to update any information herein, or remove any items that are no longer accurate or complete. Furthermore, Markel does not assume any liability to any person or organization for loss or damage caused by or resulting from any reliance placed on this content.
Was this helpful?