Documenting leased vehicle condition to avoid unwarranted damage claims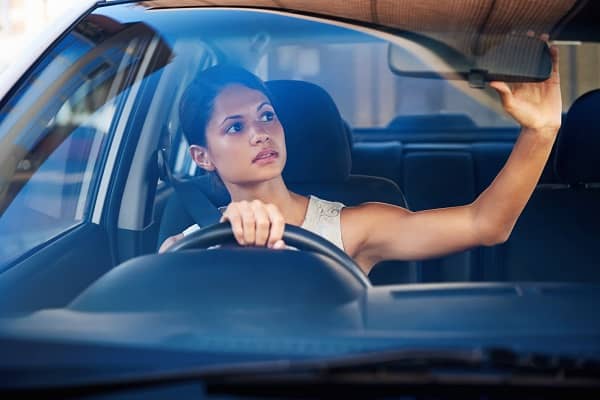 Far too often, Markel receives claims for damages to leased vehicles that may not be the responsibility of the program leasing the vehicle. To help reduce this exposure, it is vital that camps document the condition of these vehicles when the lease is executed and when the vehicle is returned.

It is common practice to do a "walk-around" in order to validate the condition of the vehicle(s) before you drive it off the lessor's premises. Before the "walk-around" is completed, take time to understand the lessor's definition of damage to the vehicle.

As you do the walk-around, document the condition by taking pictures of the vehicle(s). At a minimum, your picture documentation should involve the following steps.
Start by taking a picture of the front of the vehicle.
Then move to the left or right and take a picture facing the front blinker (this picture should capture the front and side of the vehicle).
Next, face the sides of the vehicle and take the next pictures.
Followed by a picture of the rear blinker so you capture the side and rear of the vehicle.
The next pictures should involve a direct picture of the rear bumper, opposite side blinker angle, opposite side view and then the front blinker angle.
As your eighth picture, take a view of the roof.
Be sure to check for hidden damages in the hinge areas. Identify and document any damages that meet the lessor's definition of damage, along with the date and time this series of pictures was taken.

When you return the vehicle, repeat the process and maintain this documentation for a period of three years or more.

Never-the-less, if any damages occur to the vehicle while it is in your possession, follow the lessor's damage reporting process and report the event to Markel's claim department.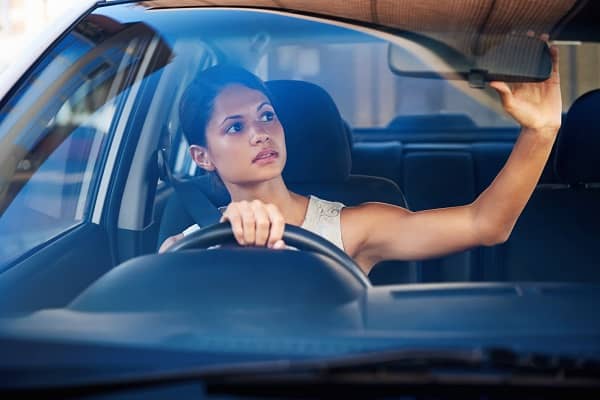 Was this helpful?