Homeowner's vs. commercial equine insurance? What is covered (or not covered)?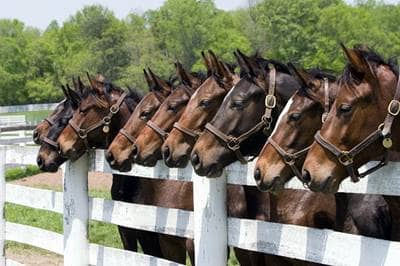 Question: I own horses. Does my homeowner policy protect me?
Answer: Probably not. Here's why:
Many homeowner policies include exclusions which could affect a horse owner. Review your current policy and have a conversation with your insurance agent to be sure your are adequately covered when owning a horse.
Do you take your horse to a show? If yes, your horse could bite, kick or cause third party property damage.

There may be an exclusion for accidents or injuries caused by your horse that occur off your premises. Markel's Private Horse Owner Liability was created to fill this gap in coverage.



Do you breed, train or board horses on your property as a business?

Some homeowner policies exclude business pursuits, or commercial equine operations. Markel's Commercial Equine Liability will protect your horse-related business whether on your own premises, or at a leased premises. Don't forget to add care, custody and control liability if you manage horses you do not own.



Do you have horses on premises for personal use?

Some homeowner's policies exclude any accident or injury caused by personally owned horses, or cattle kept on your premises, or limit the number of animals you can have on premises. Ask your agent to compare your homeowner policy against a farm package policy, or consider a private horse owner liability policy.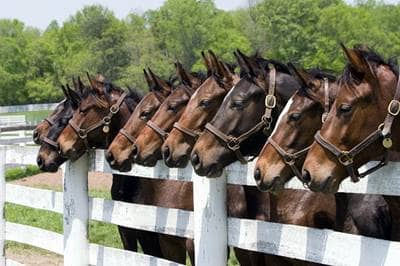 Was this helpful?