Managing graduation crowds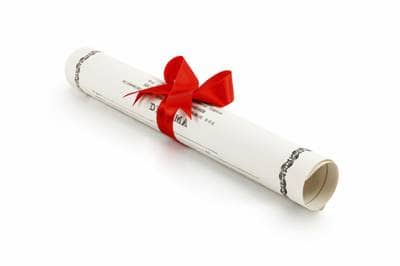 As crowds on your school's campus increase around commencement, there are a few things to consider to improve the safety of students, faculty, and the visiting public. Below are a few tips to add to your school's individualized visitor risk management and safety plans.
Traffic
Consider how your campus will handle increased traffic and parking while still following fire codes regarding parking next to buildings.
Communicate your plan as best as possible to all who will be attending the event
Utilize attendants in reflective vests to direct traffic
Parking lots
Parking areas must be clear of debris, free of potholes, and well maintained
Clearly mark lots for: traffic flow, parking spots, and areas where parking is prohibited
Make sure areas for fire safety are clearly marked as a no parking zone
Entrances & exits
Use multiple entrances and exits to avoid bottlenecking of large crowds
Have attendants direct people to venues from various entrances
Floors
Increased foot traffic will cause floors to need cleaning more often.
This is not the time to try new cleaners that may cause slippery conditions
Make sure to clean floors when visitors are not present
Consider cleaners with proven "non-slip" technology
Make sure to use "wet floor" or warning signs when the floor needs to be cleaned when crowds are present
Create a spill control plan and a plan to control wet floors in the event of rainy weather
Seating
Have staff place the chairs in an orderly fashion lined up in rows as intended for the event
Do not ask visitors to open and close chairs
Have staff put away chairs after the event and avoid allowing visitors assist
Lighting
Make sure there is enough illumination for a quick evacuation in the case of an emergency
Make sure parking lot lighting is well maintained and sufficient to help visitors see in the dark to help prevents trip and fall on curbs, speed breakers and any unanticipated debris
Use clearly worded signs to assist in controlling any of ­the above areas to keep your campus safe during times when you will have many visitors to your school.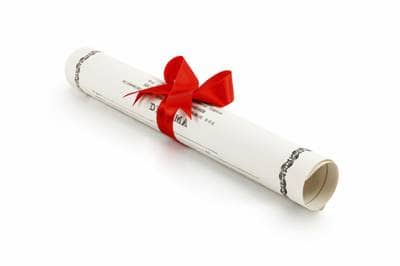 Was this helpful?